Inland Private Capital Corporation (IPC) is recognized as the industry leader in securitized 1031 Exchange transactions.* As a member of The Inland Real Estate Group of Companies, Inc., we believe our reputation for professional integrity and expertise is earned every day.
Our management acumen, financial strength, and operational expertise allow us to focus on the operations of our properties and the fundamentals of our business.
Inland has anticipated the evolutionary changes in the real estate market for more than five decades.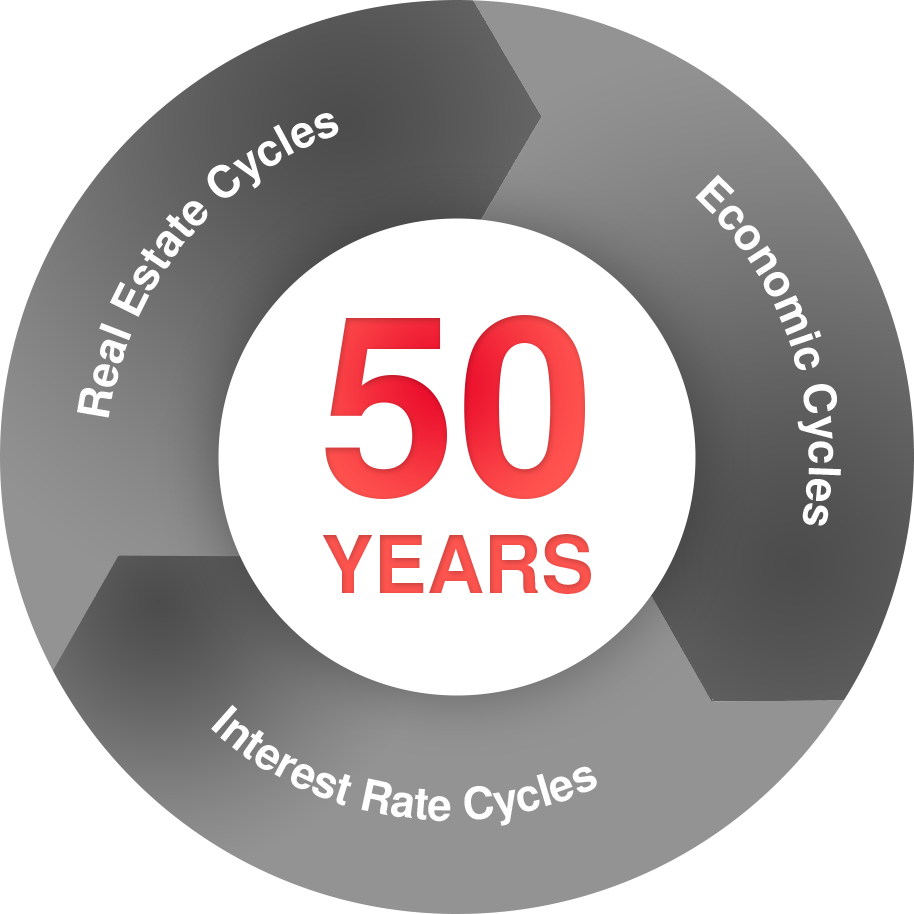 Inland Private Capital Profile
Leadership team cumulatively has more than 60 years of industry experience
Extensive network of valuable industry relationships
End-to-end real estate services provide the ability to generate value at properties using active asset management

Acquisition
Financing
Leasing
Disposition
Development/Redevelopment
Property Management
Construction
Simply put, we know commercial real estate like few others, and we put that knowledge to work every day.
*Mountain Dell Consulting 1031 DST/TIC Market Equity Update. Statement based on total equity raised.